<< GO BACK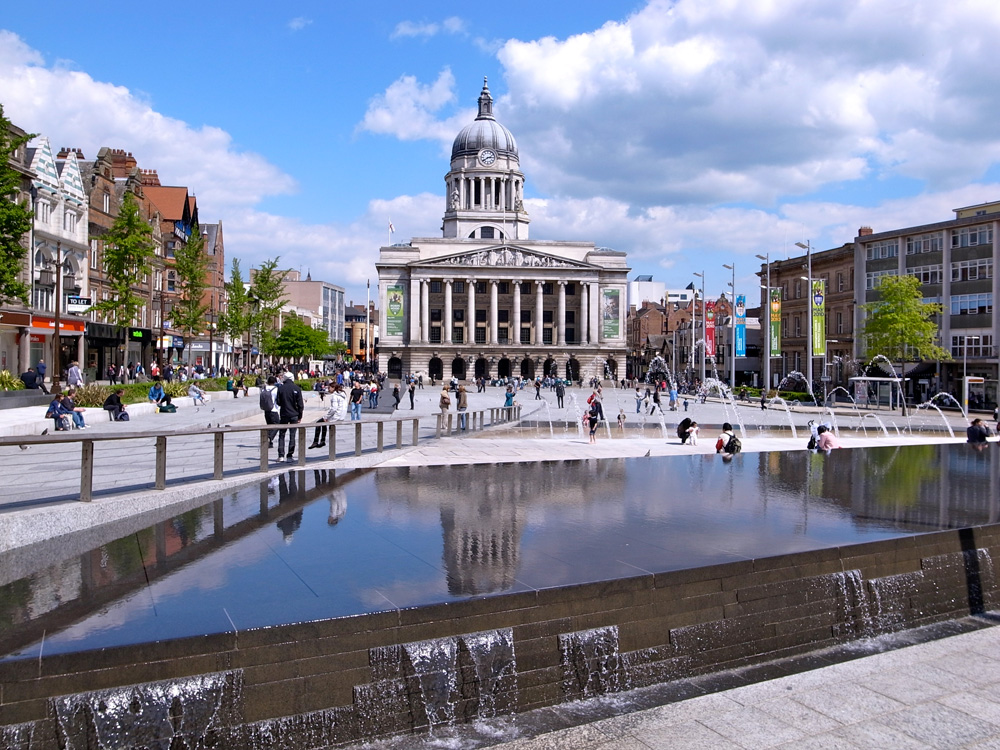 We began the year with offices in Solihull and London, as well as our management centre on Birmingham's Commercial Street. Back in May, we opened the doors of our Colmore Row office that has since become the hub for our Birmingham operations as well as the venue for our monthly 'Thirsty Thursday' socials.
Now we have more expansion news (drumroll please). On February 6th we shall opening the doors of our brand-new office located in… Nottingham!
Located at the prestigious Picture Works development, close to the city's main rail station and in walking distance of all the shops and bars, we look forward to welcoming out new team and meeting the locals of Nottingham.
In preparation for opening we've been learning all about this great city, and have some things to share with you:
- More jobs have been created in Nottingham recently than any other city in Britain
- Nottingham attracts two million regular shoppers
- Nottingham has one of the country's top three retail centres
- Nottingham's nightspots attract over 50,000 people every weekend (a number which will soon increase once the Centrick team move in!)
The city already boasts a high student population for us to find accommodation for, and with predictions that house sales in the area are continuing to grow we believe we'll have a treat in store for anyone planning to sell their home, too.
We'll be providing all the news and updates from the team on twitter (@CentrickNotts) and will be filling you in on the gossip in our next newsletter! Until then, it's opening time on February 6th. See you there!